How we deal with COVID-19
We are lucky that the corona crisis has not effected us negatively by so far and hope this has also been the case for you! Despite home office for large parts of our staff and extensive process adjustments, we were able to continue to support our customers without any major restrictions.
Notwithstanding this unusual situation for all of us, we certainly have a lot of interesting news that we would like to share with you:
ISO 27001 with SAE
As operators of critical infrastructures, many of our customers have long been obliged to obtain ISO 27001 certification.As a responsible partner, it was clear to us that we wanted to meet the same high standards! Thanks to the excellent work of our ISMS team, under the leadership of Markus Dewerny, and the enthusiastic cooperation in all departments, our company has been officially certified according to the ISO 27001 standard since July 8, 2020.We are particularly proud of the fact that our "scope", meaning the scope of the certificate, does not only refer to individual sub-areas and processes, but covers the entire company.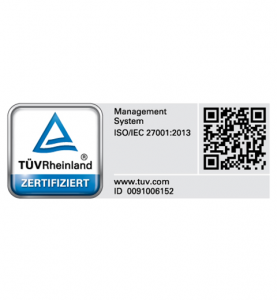 Implementation of VDE-AR-N 4110
For the national implementation of the EU-wide grid connection regulation for power generators (NC RfG), VDE | FNN has drawn up new technical connection guidelines which form the basis for the technical connection conditions of the distribution grid operators.
We would be pleased to provide you with tailor-made solution concept for the connection of your station.
You can find further information here.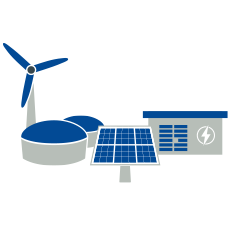 m5

compact & cost effective
Our new, ultra compact RTU m5 offers solutions for the smallest applications with all the required basic telecontrol functions. The areas of application are diverse and are developing at the pulse of the energy revolution. You can find further information here.

SAE maintenance contracts
Always being up to date is not so easy when you see how fast the topics of digitalization, IT security or transmission technology are developing.
For some customers, additional challenges, especially in connection with the topics ISMS and ISO 27001, are difficult to master with the existing team.
At the request of many customers, we have added a maintenance contract to our range of services in 2020.
Our goal: to provide you with the best support in these new tasks and to ensure that your telecontrol infrastructure remains a state-of-the-art solution!