We have found each other!
SAE IT–systems joins the LACROIX Group. In order to expand our success in the fields of electricity, water, gas, district heating and infrastructure internationally and to exploit new markets, we proactively searched for a strategic partner with whom we could achieve this goal.
On 31.01.2019 we merged with the LACROIX Group. The company not only has the appropriate international structures and networks and fits in with us from a technological point of view, but also lives a similar corporate culture and business philosophy. By bundling technological expertise, specific solution competence and market access, both companies expect considerable growth potential and synergies. We are looking forward to an exciting future with interesting perspectives.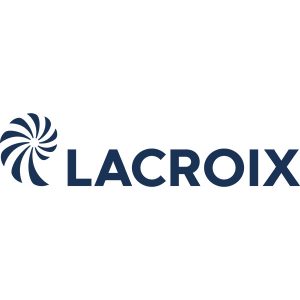 m5 – Basic solution for smallest applications
Our new m5 station offers solutions for the smallest applications with all the basic functions required for telecontrol. It will convince you with its particularly compact format and attractive price. The areas of application are diverse and are developing at the pulse of the energy revolution.