The user-friendly configuration software setIT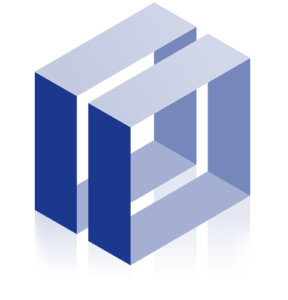 The tried-and-tested, innovative configuration software setIT is exceptionally user-friendly and makes fast, smooth commissioning possible. Even complex functions are conveniently integrated and can be set up with a few clicks of a mouse. In close collaboration with our customers and based on continuous improvement measures, we have developed a clear and sophisticated tool with extensive functional scope. setIT from SAE IT-systems is a tremendous solution if you are looking for a multifunctional configuration and diagnostic tool.
Familiar user interface
The user interface of the Windows-based configuration tool setIT uses the widely known tree structure. It offers simple mouse operation using menus, context menus, hot keys and other practical operation methods from the Office world, such as Copy and Paste or Do and Undo. This results in exceptionally short realisation times. Virtual maps of the stations make their configuration easier. Extensive syntax checks such as dynamic menus and context-sensitive masks prevent errors during input. Plus setIT provides extensive entry aids, configuration assistance and copying functions
Following international standard protocols such as IEC 60870-5 and IEC 61850, communication occurs between control centres, telecontrol units and external components. In this way the perfect solutions for station control systems, telecontrol technology or plant automation can be realised very easily. setIT supports the performance characteristics of our established net-line series from System4 as well as our new series5, series5+ and series5e product generations.